If you're thinking about buying a home either for habitation or investment, do not stop exploring all alternatives available on the market, including homes repossessed by banks, better known as REO (Real Estate Owned) properties. These properties are those that have already gone through the process of judicial auction and have been repossessed by the bank.
Now the bank's business is not to keep an inventory of houses but to finance its acquisition, among others.
Therefore, banks are highly motivated to sell these homes as soon as possible.
You have to consider if you are interested in buying a home to live list or if you are willing to spend or make repairs, the first are generally valued at market price, while houses that need repair can be purchased at a discount.
Many foreclosed properties may be poorly maintained and it will be necessary to make improvements and repairs to meet your needs. If this is the case, you must make an estimate of the cost of such improvements, if possible with specialized housing inspector.
Banks not only can you finance the purchase of housing but also the cost of repairs and improvements, either through a conventional mortgage or FHA 203 (k). The good thing about this is that the costs of improvements are distributed throughout the loan period.
Finding a property foreclosed or REO
To find these types of properties can start visiting the websites of banks operating in your community or in the area where you want to buy.
You can also contact a real estate agent, as they often have listings of foreclosed properties in multiple listing service or MLS.
You can also visit specialized sites like Trulia real estate and search Realtor and select the "Bank Owned" option.
Another option you should not overlook are the properties that are being sold by the government, the same that can be found in the HomeSales.gov portal. On this site you will find repossessed by various government agencies like the Department of Housing (HUD) properties.
Making purchasing
Once you have found the property you want to buy, you can do the following:
• Ask for advice: Try to advise a real estate agent with experience in foreclosures since the process is generally different from a conventional purchase.
• Inspects housing: As I mentioned earlier, repossessed homes are sold as they are and usually they need maintenance so you may need a large number of repairs on your part. That being the case, try to make a home inspection by a qualified inspector, and would not hurt to use the services of a contractor to help you estimate repair costs and improvements.
• Seize the bidding period: At the time of receiving offers, there are banks that give priority to those who will inhabit the house before receiving investors. Wells Fargo, for example, during the first four days of acceptan list offers only buyers who want to inhabit the home.
With the offer you must be prepared to submit a letter of pre-approval from your bank or lender, credit score, verification of funds, and a deposit check. This facilitates the buying process, because if the business does not close at a predetermined date, the bank can be charged a fine for each day of delay.
Once the bid is submitted, the bank will take a period of approximately 10 days to give an answer.
Gallery
Standard Bank Repossessed 2 Bedroom Cluster for Sale For …
Source: www.myroof.co.za
Standard Bank Repossessed 3 Bedroom House for Sale For …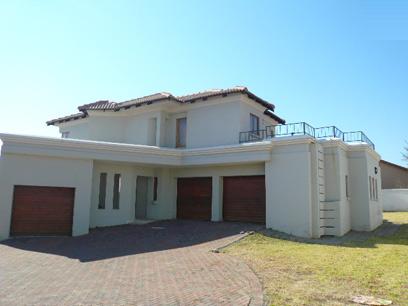 Source: www.myroof.co.za
Standard Bank Repossessed 3 Bedroom House for Sale For …
Source: www.myroof.co.za
Standard Bank Repossessed 1 Bedroom House for Sale on …
Source: www.myroof.co.za
Standard Bank Repossessed House for Sale For Sale in …
Source: www.myroof.co.za
Standard Bank Repossessed 3 Bedroom House for Sale For …
Source: www.myroof.co.za
Standard Bank Repossessed 2 Bedroom House for Sale on …
Source: www.myroof.co.za
Standard Bank Repossessed 3 Bedroom House for Sale For …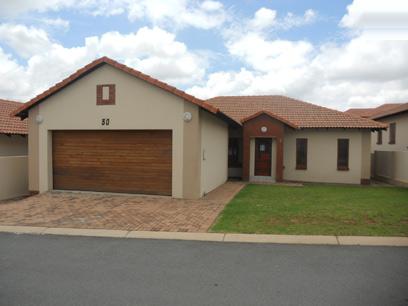 Source: www.myroof.co.za
Standard Bank Repossessed 3 Bedroom House for Sale For …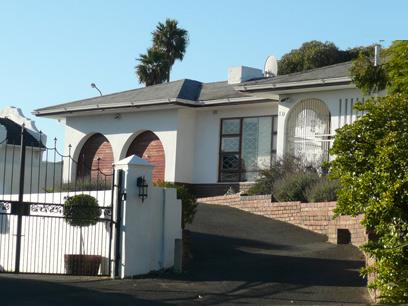 Source: www.myroof.co.za
Standard Bank Repossessed House for Sale on online auction …
Source: www.myroof.co.za
Standard Bank Repossessed 3 Bedroom House for Sale For …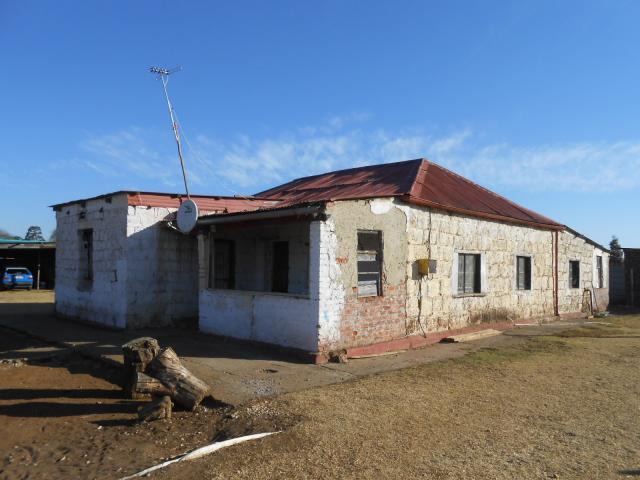 Source: www.myroof.co.za
Standard Bank Repossessed 2 Bedroom House for Sale For …
Source: www.myroof.co.za
Standard Bank Repossessed 5 Bedroom House for Sale on …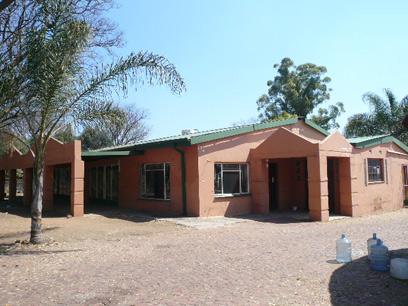 Source: www.myroof.co.za
Standard Bank Repossessed 2 Bedroom House for Sale For …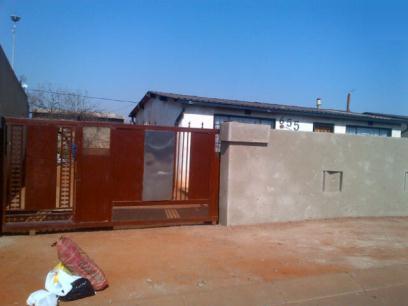 Source: www.myroof.co.za
Standard Bank EasySell 3 Bedroom House for Sale For Sale …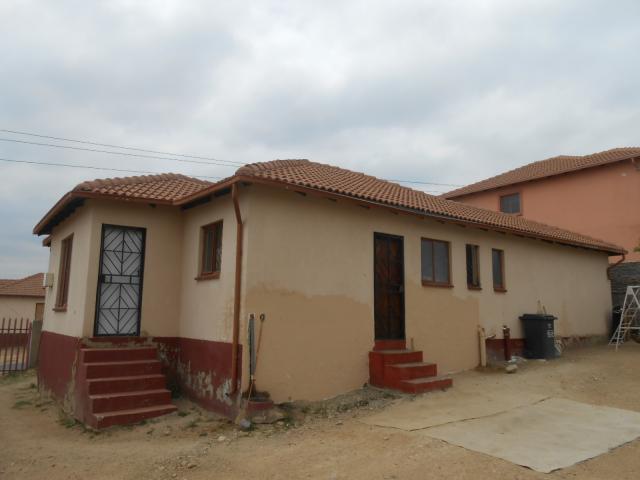 Source: www.myroof.co.za
Standard Bank Repossessed Land for Sale For Sale in …
Source: www.myroof.co.za
Property Search Find Houses For Sale By Map Location …
Source: www.autospost.com
Standard Bank EasySell 3 Bedroom House for Sale For Sale …
Source: www.myroof.co.za
Standard Bank EasySell 2 Bedroom Simplex for Sale For Sale …
Source: www.myroof.co.za
Nail Separated From Nail Bed 28 Images Fingernails And
Source: 253rdstreet.com