Keeping low House costs has never been so important, so why not save money when making phone calls over the internet? There are many services that allow you to do this for little or no cost.
Voice over Internet Protocol (or VoIP) is the way people make to connect over the internet to cell or landline numbers. The most important requirement to be able to make these connections is to have a good internet connection, of at least 1 MB (5 MB recommended). You can know your internet speed very easily by calling your internet provider.
You will also need a way to make and receive calls. On a computer, this means having headphones / speakers and a microphone, or a dedicated headset. We recommend the handset instead of the boxes because of the echo effects that the sound can cause in the microphone. Some services (including Skype) can also make use of a webcam, if you have one, for video calls.
In many cases, for example, VoIP services will include a dial-in number that people can use to call you. For the caller, it looks and works just like any other landline number. Other services offer a selection of special numbers, but you can expect to pay a little extra for that. You can also emulate the services associated with traditional landline services such as voice mail or caller ID.
Many different companies offer Internet calls and they all have different pricing plans. Joining two people who use the same services is always better. What does not stop you from doing accounts in several different services, enjoying the best qualities of each one of them.
Skype is the most popular and perhaps the most comprehensive service, and can be used on most different devices. Skype-to-Skype calls are made to and from names / surnames instead of phone numbers, although number services are available for a price. A basic Skype account is free and offers free calls between Skype users: this includes both voice chat, instant messaging and video calling. You will need a credit card to place credits into your Skype account and be able to call landline or mobile numbers. It is important to remember that in order to receive calls, you will have to pay Skype to have a fixed number and then go online to be able to receive calls. For all this, just download the program on the official website and start making your links.
Unfortunately, Skype's biggest competitor, Google Voice, is still very limited in Brazil. With much cheaper prices and several free calls to landlines, Google Voice comes as a strong competitor in VoIP telephony. Using Google+ Social Network Hangouts, you can make video and voice conferences with up to 10 people. Calls to and from the US and Canada are free, and for other locations, international calling rates are much lower than the competition. While the call service is not available in Brazil, you can use Hangout or Google Talk to talk to your friends who also have an account with Google Plus or GTalk. To access Google+ and Hangout, just have a Gmail account and sign up for Google+ .
Although our examples are limited, we have shown that using the Internet to make phone calls can bring tremendous savings in the cost per minute of a call. There are many good programs on the internet that even offer unlimited free calls to some of the numbers you sign up for. It is fair to say that there is no guarantee that a VoIP service will be cheaper in all situations: you should check the details carefully. But for international calls is undoubtedly the best option to save precious costs.
Gallery
Internet Behavior of Thai Consumers in 2018
Source: ecommerceiq.asia
Best 25+ Multi factor authentication ideas on Pinterest …
Source: www.pinterest.com
The Ren & Stimpy Show #34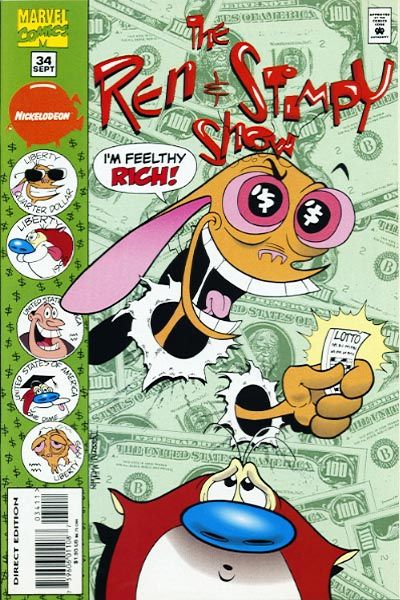 Source: connect.collectorz.com
2017 Air Jordan 13 Retro "Bred"
Source: www.connectconsignment.com
major-league-gardens-17-sept-dj-citi-lyts-with-his …
Source: www.zkhiphani.co.za
Ladies Leather Purse
Source: triumphdirect.co.uk
Remya Advertising
Source: remyaads.com
Abstract Oklahoma City Building
Source: tandsgo.com
The Gospel of John, the movie
Source: thelifeof.jesus.net
Marina Dunes Gallery
Source: marinadunesrv.com
Julie Herring (CrazyCaballo) – Chess Profile
Source: www.chess.com
Neena Gupta : Book,Contact,Show,Event Booking: PartyMap.in
Source: www.partymap.in
Denk
Source: speel-land.jouwweb.nl
2. Sicherungskasten : Transit BJ.2004, Instrumente ohne …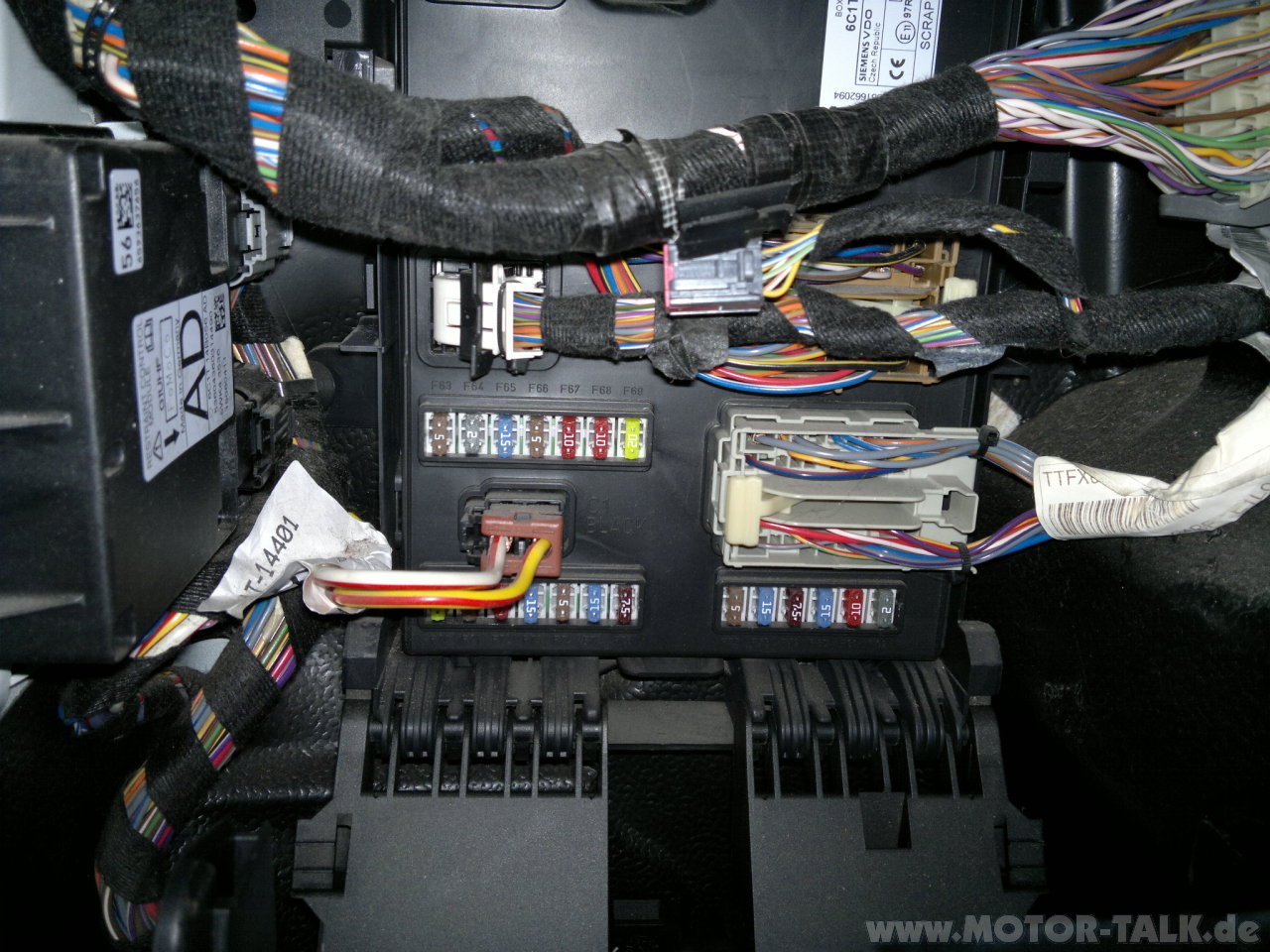 Source: www.motor-talk.de
American Ostrich Farms
Source: americanostrichfarms.com
The Embassy Church
Source: theembassychurch.ca
Witchblade #137B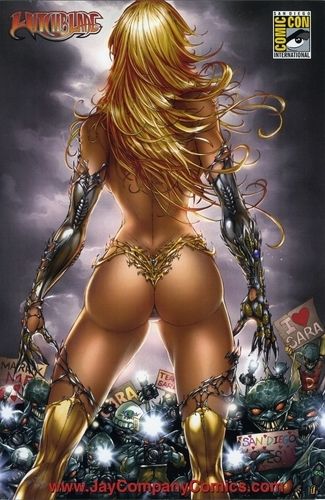 Source: core.collectorz.com
1 Superhero Jesus
Source: www.cfcmadison.org
Watch Priyamanasam episode 266 Online on hotstar.com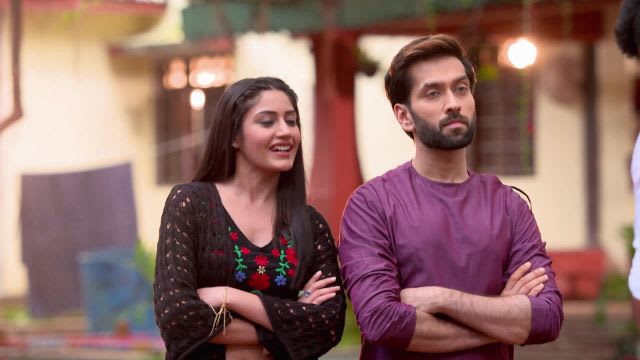 Source: www.hotstar.com
Mihlali Ndamase.jpg8 | Online Youth Magazine
Source: www.zkhiphani.co.za