If you are a business owner, insurance company or enterprise you worried about the growth that it has in its market segment.
The SBA is committed to helping small businesses thrive, which are the backbone of the economy of the nation. By working closely with a wide range of lending partners nationwide, the SBA has developed a number of financial programs that address the diverse needs of small businesses.
Before seek financial help, ask yourself the following questions to assess the financing needs of your company:14
Do you need more capital or you can manage existing cash flow more effectively?
How do you define your need?Do you need money to expand or as a hedge against the risks?
How urgent is your need?You can get the best terms when you anticipate your needs rather than looking for money under pressure.
How great are your risks?All companies carry risks, and the degree of risk will affect the cost and availability of financing alternatives.
What stage of development is your company?Needs are most critical during transitional stages.
¿For what purposes the capital will be used ? Any lender will require that capital be requested for very specific needs.
What is the status of your sector?Stable conditions, recession or growth require different approaches to money needs and sources. Businesses that prosper while others are in decline, often receive better funding terms.
Your business is seasonal or cyclical?Seasonal financing needs are usually short term.Loans for cyclical industries such as construction, are designed to support businesses through periods of recession.
How strong is your management team?Management is an important element assessed by lenders.
How to combine your need for financing your business plan?If you do not have a business plan, preparing one becomes your first priority. All capital sources will want to see your business plan for the launch and growth of your business.
Banks and other lending institutions offer a number of programs SBA guaranteed loans (loans 7 (a) , Loan CDC / 504 , Microloan ) to help small businesses. While the SBA does not make loans, it does guarantee loans to small businesses by private institutions and other institutions, which encourages these loans to qualify more applicants for approval thereof.
Loan Program 7 (a): The most common loan program , SBA includes financial support for companies with special needs.
CDC Loan Program / ​​504: Provides financing for major fixed assets such as equipment or real estate.
Microloan Program: The Microloan program provides loans up to $ 50,000 to help small businesses and some child care centers nonprofit to start and expand. The average microloan is $ 13.000.
Gallery
Slow business growth
Source: alltopstartups.com
Graduate Programmes With Leading Employers » Leaderonomics.com
Source: leaderonomics.com
6 steps to organize a winning brainstorming session
Source: www.bdc.ca
Man on the career ladder stock illustration. Illustration …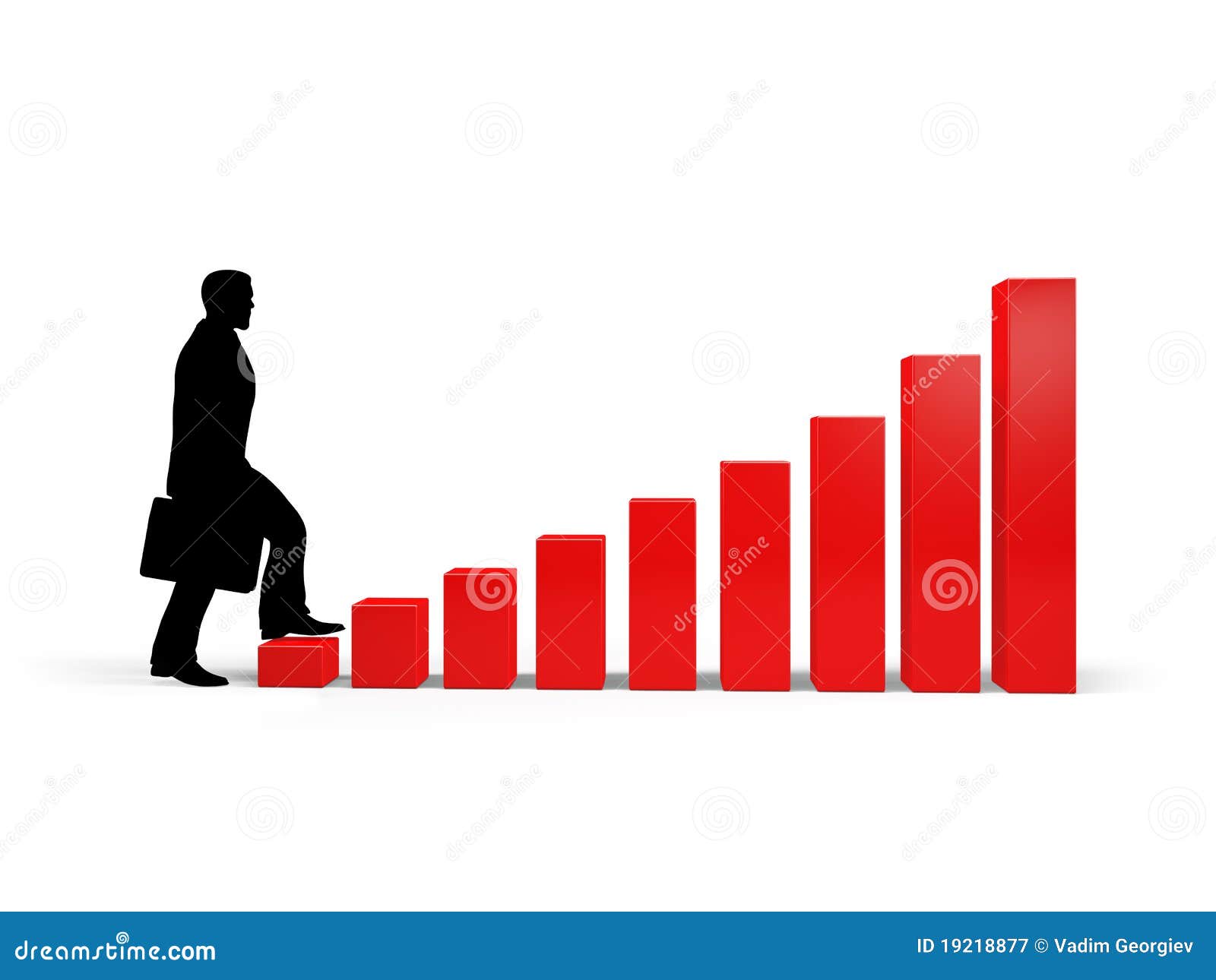 Source: www.dreamstime.com
What is fintech, and how it's going to change the world of …
Source: www.thepositiveeconomist.com
Lack of information holding back businesses from …
Source: www.dynamicbusiness.com.au
21 Cash Flow Tips for Seasonal Businesses
Source: www.businessknowhow.com
What is fintech, and how it's going to change the world of …
Source: www.thepositiveeconomist.com
ERP Solutions, Erp Service, ERP Software Companies in …
Source: www.rorko.com
Central bank chief says China will rein in credit after …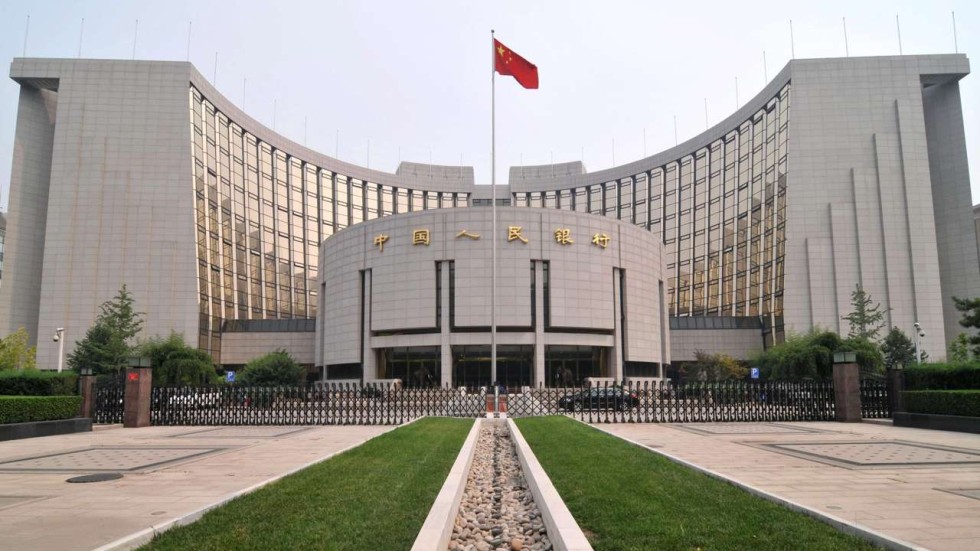 Source: www.scmp.com
Manage your money better with these tools
Source: yourstory.com
Cost-reduction tactics for small businesses
Source: www.caaa.biz
Blue accounting and research illustration. Vector circular …
Source: www.colourbox.com
Lifelong Health Advocate Finds a Natural Fit With Jamba Juice
Source: www.entrepreneur.com
Keeping Brands Strong When Going Global
Source: knowledge.insead.edu
10 Must-See TED Talks for Entrepreneurs
Source: www.entrepreneur.com
9 estilos de liderazgo, ¿cuál es el tuyo?
Source: www.entrepreneur.com
Creative Business Finance Growth Graph Design Concept …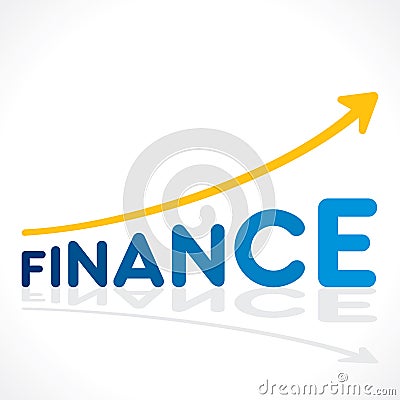 Source: dreamstime.com
"Growth business, time is money", concept intro background …
Source: www.videoblocks.com
Amazon drives more than half of US ecommerce growth in …
Source: www.businessinsider.com