Step by step how you can make artistic nails
Artistic nails have already won the hearts of Brazilians, and could not be different, since Brazil is one of the largest consumers of enamel in the world. I believe all women like to have their fingernails well done, do not they? But nowadays it is not always easy to take the time to do the nail every week, or sometimes it does not leave that money, since to make nails artistic is more expensive than to do the common manicure. But it also happens that whenever we have the time and money, we can find a qualified professional to do what we need, so we will teach here the step by step for you to make your own artistic nails.
To begin with, we have chosen a very simple artistic nail to make, and that is very fashionable, it is the nail degrade, also known as ombre. The name itself already says what it is, the idea of ​​this artistic nail is to start with a tone of enamel and to degrade the nail until it is with another tonality, is really very cool.
Now, let's go step by step:
You will need:
At least two glazes of different colors (can be a light blue and a dark blue, for example.)
A sponge.
Top Coat.
Nail clipper.
Acetone.
Cotton.
See More: Custom Nails Easy to Make
How to do:
1 ° After applying a foundation to protect your nail, start enameling your nails preferably with the lighter shade of enamel and expect to dry slightly. (You do not need to dry 100%, but the nail can not be wet, usually it's time to enamel one hand and start another.)
2 ° Then put some enamel directly on the sponge, if necessary remove the excess on a paper.
3 ° Once this has been done, begin to sponge the nail from the upper tip to about the middle part. (without getting too close to the cuticle, otherwise we will not get the degrade effect.) Remember that the more you press the sponge, the stronger the enamel color, the better it is to start with stronger beats and in the end to sponge more gently.
4 ° You may have noticed that your nails look blurry because of the sponge, but in order to fix it, simply wrap the top coat over it or even glitter glaze to give it a more glamorous look.
5 ° Finally, clean the corners with the toothpick, cotton and acetone. And you will have artistic nails to make envy in many women.
A cool tip for this artistic nail is to use more than two colors, to give a more professional and fun air, so let your imagination flow.
See more: Artistic gold fingernails-step by step, photos
For women who still do not feel safe to try to make artistic nails, the glaze market already has some very practical and cool news, such as the nail sticker, which comes with the design you choose and is just glued straight to the nail. There are also the famous pebbles of rhinestones or even the craquelado enamel, which is just to apply and it takes care of giving a very different effect on the nail. Now there is no excuse for not getting into the fashion of artistic nails, just stay out of this who wants.
Gallery
How to Paint Perfectly Striped Nails
Source: diyprojectsforteens.com
20+ Easy and Fun Step by Step Nail Art Tutorials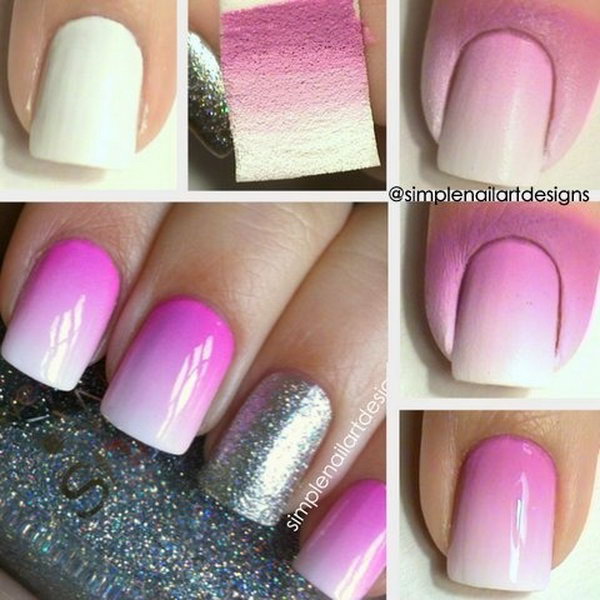 Source: notedlist.com
Artistic Perfect Dip Step By Step
Source: www.youtube.com
30 Ultimate 3D Nail Art Ideas
Source: www.inkyournail.com
Easy Ombre Nail Art Tutorial
Source: amazingnailart.org
22 best self harm drawing images on Pinterest
Source: www.pinterest.com
20 Beautiful Makeup Tutorials for Blue Eyes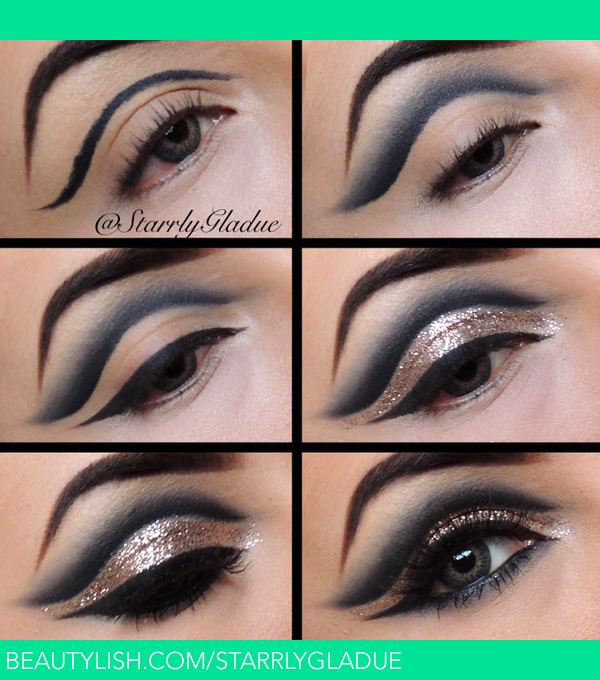 Source: www.prettydesigns.com
How to Draw Anime Hands Holding Something the Artistic Way
Source: arthearty.com
30 Ultimate 3D Nail Art Ideas
Source: www.inkyournail.com
36 Best Hairstyles for Long Hair
Source: diyprojectsforteens.com
Cool, Cheap but Cool DIY Wall Art Ideas for Your Walls
Source: diyprojectsforteens.com
36 DIY Rainbow Crafts That Will Make You Smile All Day Long
Source: diyprojectsforteens.com
40 Cool DIY Ideas with String Lights
Source: diyprojectsforteens.com
34 Cool Ways to Paint Walls
Source: diyprojectsforteens.com
Get ready for prom 2013 with these hot makeup looks
Source: allforfashiondesign.com
How-To: Posh Half-Up Pony – Hairstyling & Updos
Source: www.modernsalon.com
Christmas Designs To Colour | Search Results
Source: calendariu.com
Step by Step Nail Art Picture Tutorial Best and Easy …

Source: www.galstyles.com
How to make lovely nail art step by step DIY tutorial …
Source: www.howtoinstructions.org
Cute Nail Designs Easy Do Yourself Step By Step
Source: www.joystudiodesign.com