In General, Air Travel Does Not Present Danger To The Mother Or The Fetus, But They Also Do Not Require Care. See All Precautions You Should Take
Air travel is generally safe for the mother and the fetus. 'On domestic flights, airlines routinely allow pregnant women to travel up to 36 weeks' gestation. For international flights, the limit is 35 weeks and preferably with a note from the obstetrician attesting that there is no problem in traveling, "explains the scientist Jorge Atouguia. In addition, "it is mandatory to consult the traveler, because may need vaccines and special medications that may have implications in pregnancy," he says.
"If necessary, the specialist in traveler's medicine and the obstetrician should contact each other to decide on the technical aspects of preventive measures," adds the specialist. Jorge Atouguia also stresses that "the pregnant woman should not make live attenuated vaccines, such as yellow fever. Thus, destinations where this vaccine is mandatory are advised against pregnant women who have to do so. In the case of women who did it before becoming pregnant, there is no problem, "says the specialist.
Even in cases where destinations do not involve great precautions, common sense must always prevail. "Because, ideally, the pregnant woman should not become ill, all destinations where there is a high risk of contracting a disease should be avoided, as well as those where possible trauma to the baby (long journeys along degraded roads, for example) Stresses Jorge Atouguia, accustomed to repeat this advice in many of his consultations with pregnant women.
The Advice Of The Expert
– All measures to prevent sickness in a healthy traveler and destination require, in a pregnant woman, much more attention and effort to comply with them.
– Before traveling, you should inform your obstetrician about the attitudes to having pain and bleeding, the main warning signs to take into account.
– You should take a pharmacy kit prescribed by the obstetrician and ask him what to do in case of illness.
– If there is a risk of repeated trauma (due to bad roads, for example), and especially in later stages of pregnancy, you should wear a lumbar support brace.
Caring For Tropical Destinations
"If you have been at risk and had any symptoms during the trip, you should consult your obstetrician. If you have been in tropical regions, especially areas endemic to malaria, you should consult a specialist in traveler's medicine or tropical medicine, in case of any abnormal symptoms, "recommends Jorge Atouguia. If you are pregnant, take with you information about your pregnancy, such as the pregnancy health record, ultrasound scans and test results. In this way, if there is a problem or if any complications arise, you can, more easily, resolve the issue.
Gallery
Flying While Pregnant: Advice and Tips
Source: www.cheapflights.com
Confident Business Woman Stands Office Stock Photo …
Source: www.shutterstock.com
Travelling when pregnant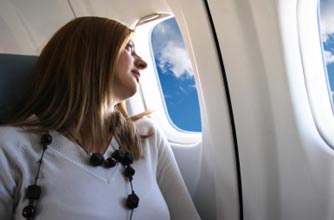 Source: www.goodtoknow.co.uk
Traveling While Pregnant: Safety and Stress Reduction Tips …
Source: www.traveltripz.com
Pregnancy and Travel
Source: americanpregnancy.org
Air Travel in Pregnancy: Is Flying Safe or Not?
Source: www.womenshealthcaretopics.com
Pregnant Woman Forced To Undergo Medical Exam In Front Of …
Source: www.womansday.com
Stranger calms fussy baby on plane so pregnant mom can …
Source: fox4kc.com
Parents: Parenting News & Advice for Moms and Dads
Source: www.today.com
Delta Airlines plane makes emergency landing in Ireland …
Source: www.dailymail.co.uk
Coping with the Heat During Pregnancy
Source: www.emmasdiary.co.uk
Traveling While Pregnant
Source: www.parenting.com
Are pregnant women allowed to board an airplane?
Source: www.quora.com
Morning Sickness Stock Photos and Pictures
Source: www.gettyimages.com
Pregnant Traveling Concept Stock Photos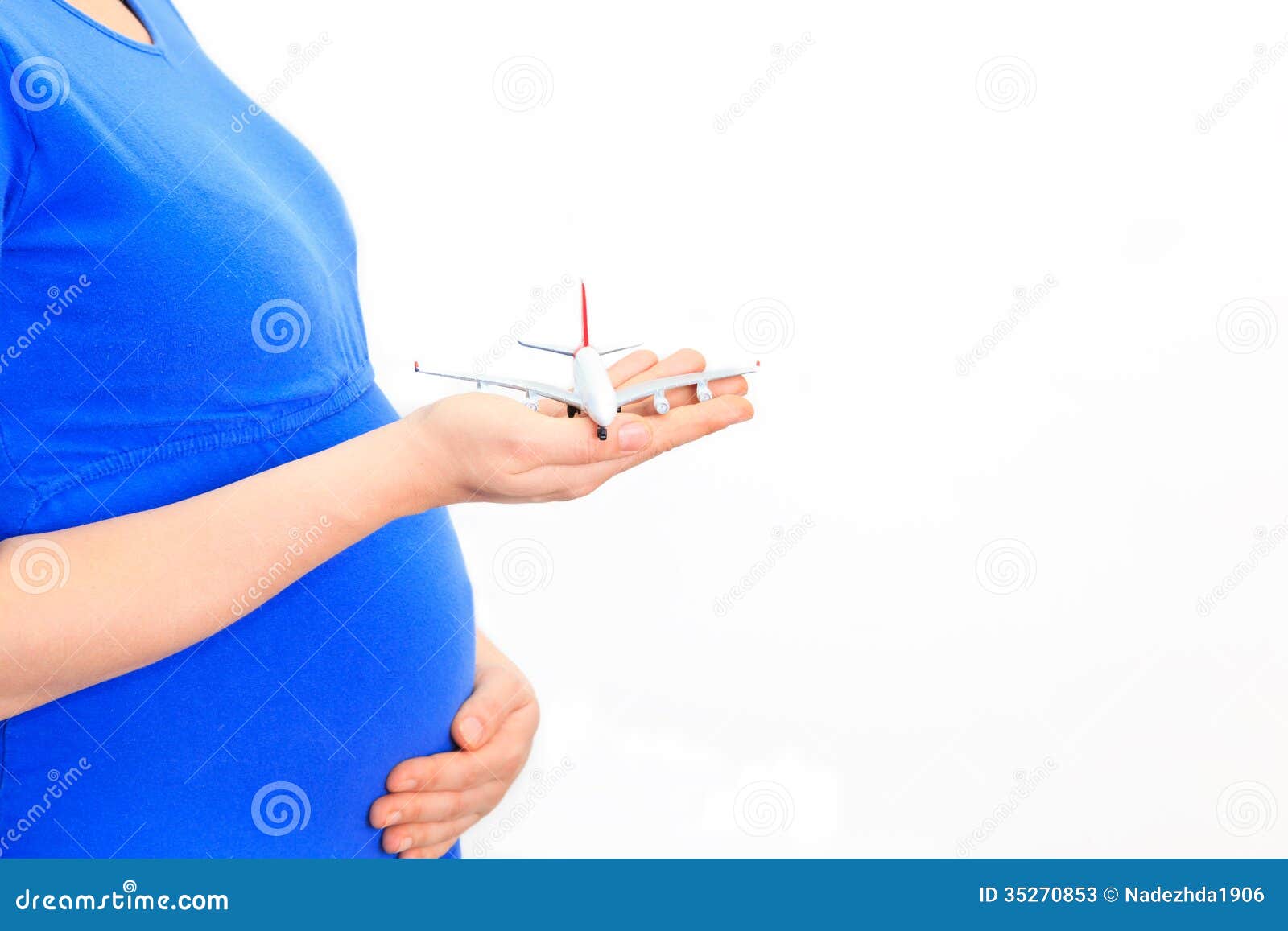 Source: dreamstime.com
DOUBLE TROUBLE: Russian aeroplane gains two extra …
Source: www.dailymail.co.uk
Pregnant Traveling Concept Stock Photos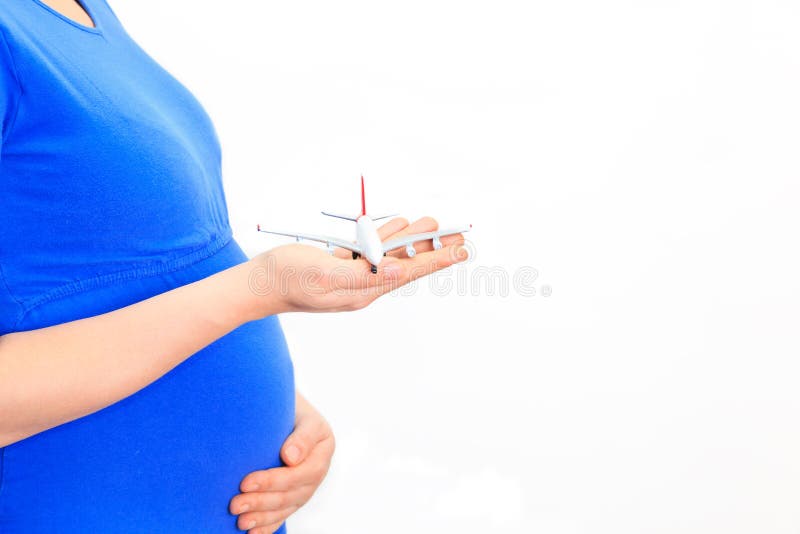 Source: dreamstime.com
Need To Know: Flying While Pregnant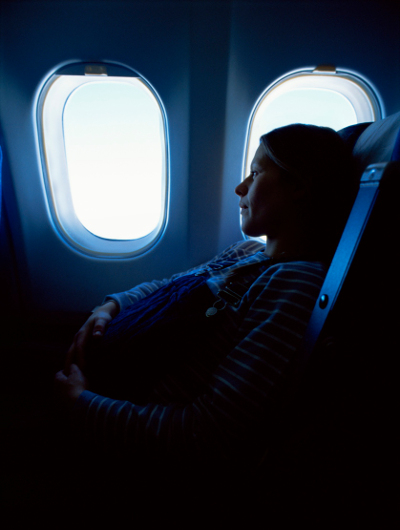 Source: www.flightcentre.com.au
Baby Sleeping On Mother's Laps In Airplane Stock Image …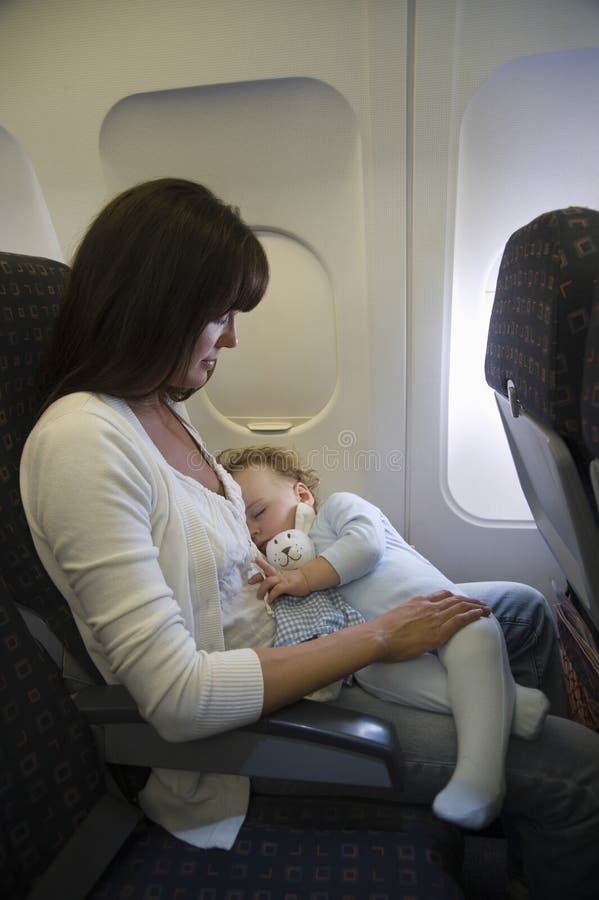 Source: www.dreamstime.com
Airplane Travel With a Baby
Source: www.verywell.com